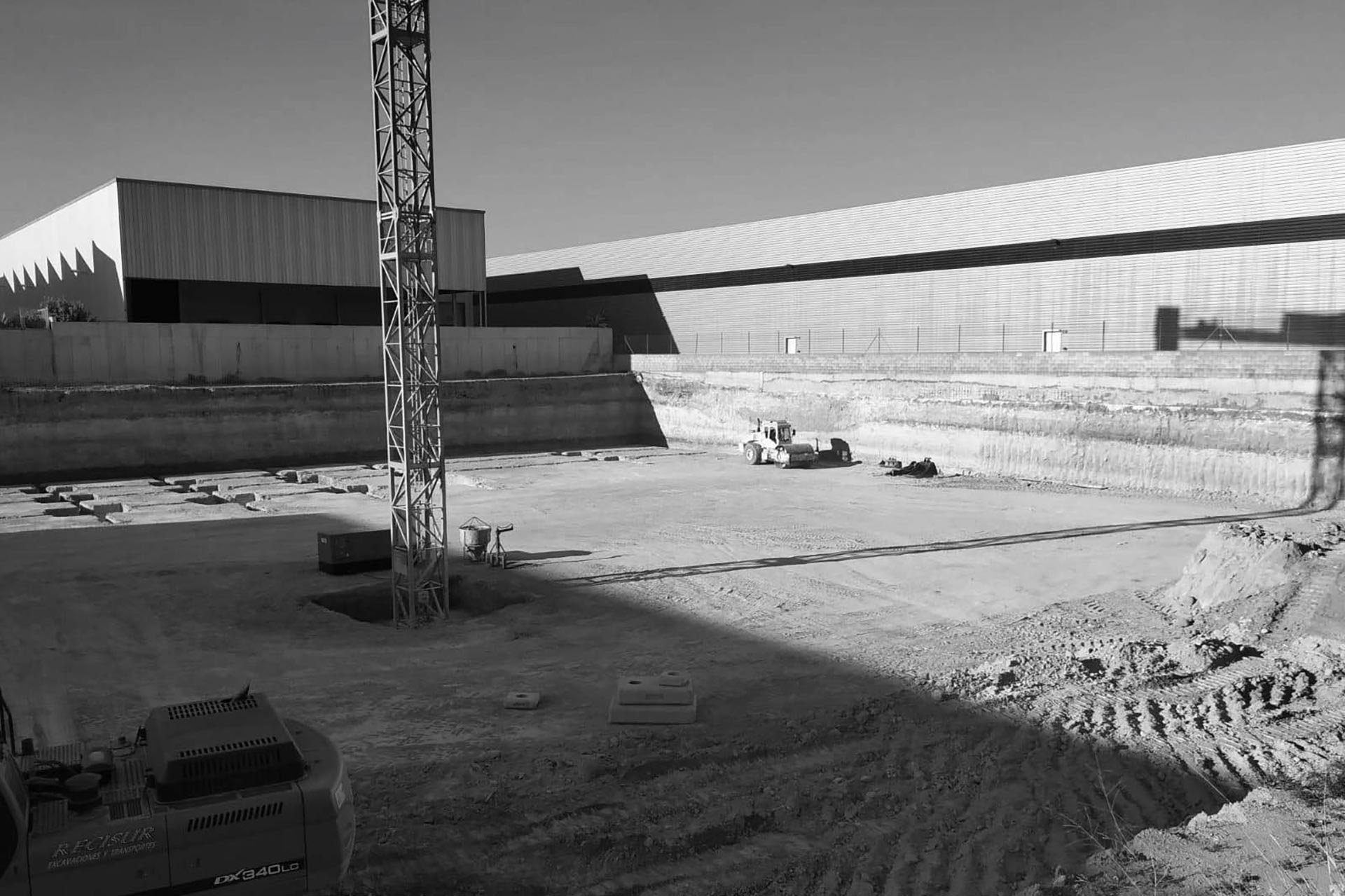 30/09/2019
Under construction | MDK headquarters
The project consists in the construction of the headquarters for Mondraker, a company dedicated to the manufacture of competition mountain bikes. Located in an industrial park and surrounded by orthogonal edification, the building seeks to break away from the adjacent geometry and encloses itself, with a circular plan hollowed out by a central courtyard. Two vaults pierce the geometry allowing the access to the building, and creating a sort of central atrium which can be used, due to its form, to generate events and exhibitions. This geometry separates the building from its surrounding, reinforcing the corporative identity of the company and improving the quality of the open space in the plot.
You can find more information about this project in our web, or in our Facebook, Instagram, Linkedin and Twitter profile.
Subscribe to our newsletter to know our news and the latest projects of our studio.