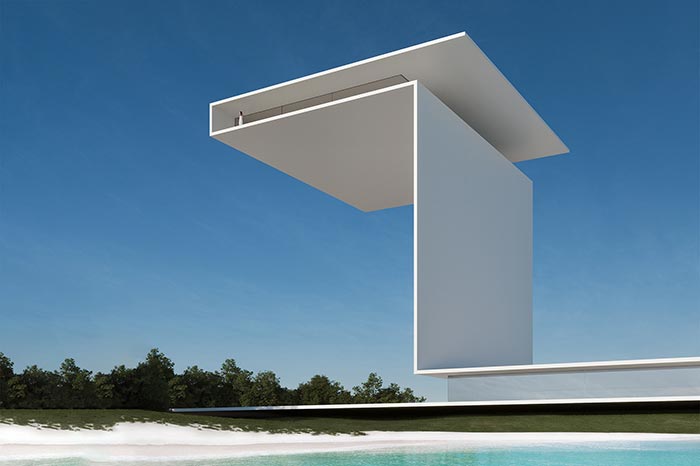 20/03/2023
Publications | GA Houses
The Sphinx project has been published in issue 187 of the Japanese magazine GA Houses along with other residential projects from studios such as Aires Mateus, Tadao Ando and Kengo Kuma.
In addition, the project can be seen until June 11 at the GA Gallery in Tokyo, an exhibition where the published projects will be exhibited.
Suscríbete a nuestra newsletter para conocer las noticias y los últimos proyectos de nuestro estudio.